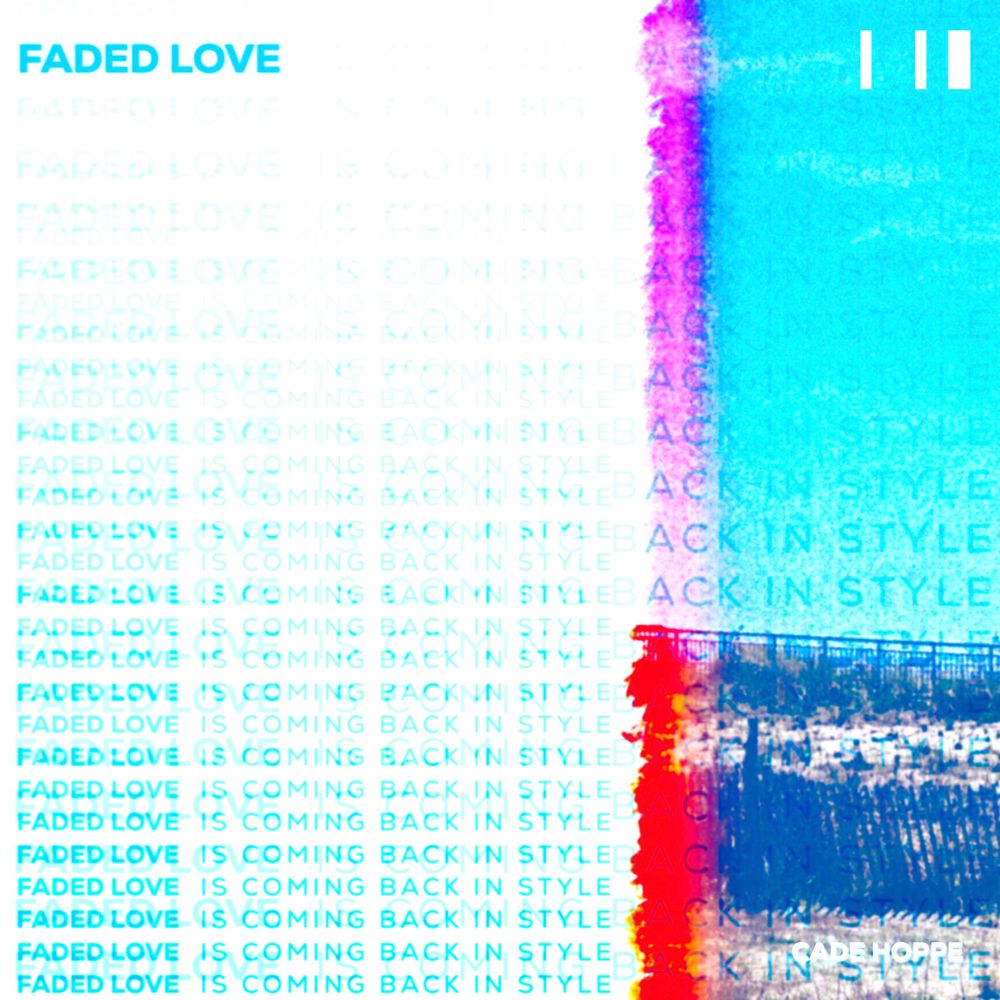 FADED LOVE
LATEST SINGLE
With two EPs now under his belt, Cade returns with his new single "Faded Love," spinning a web of confessional lyrics, distorted guitar lines, and anthemic percussion.  His warm baritone vocals croon lyrics about the risks and rewards of rekindling an old flame.  He adds, "just like how trends come back in style all the time and the world feels like it's a little on edge, I think love does a similar thing sometimes. When an old love is rekindled it may be the best thing that ever happened to you… or it burns you worse the second time. You have to decide if that's a risk you're willing to take."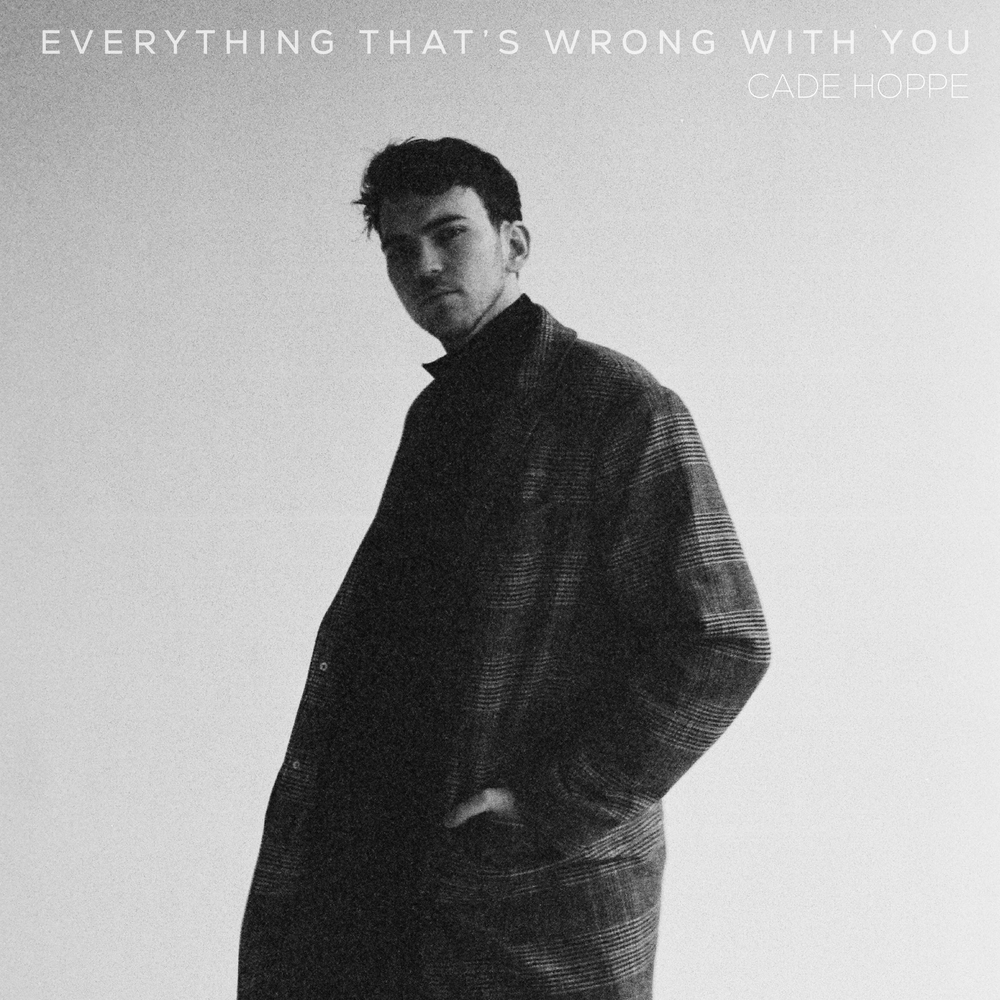 Everything That's Wrong With You
Sophomore EP
On the heels of his 2021 debut EP, 'Tell Me How It's Worth It,' 'Everything That's Wrong with You' is a five song collection that fully documents Cade's growing confidence as both a songwriter and artist. The EP includes his 2022 singles, "Hurts" and "Morphine," as well as 3 brand new songs, all of which he produced with Harper James.
Elaborating on the EP as a whole, Cade says: "'Everything That's Wrong with You' is about finding yourself, and choosing the version of you that makes you happiest over the version of you that pleases others. It might feel like the world is ending when the people that are supposed to love you unconditionally don't approve of who you're becoming, but then again, I think that says a lot more about them than it does about you."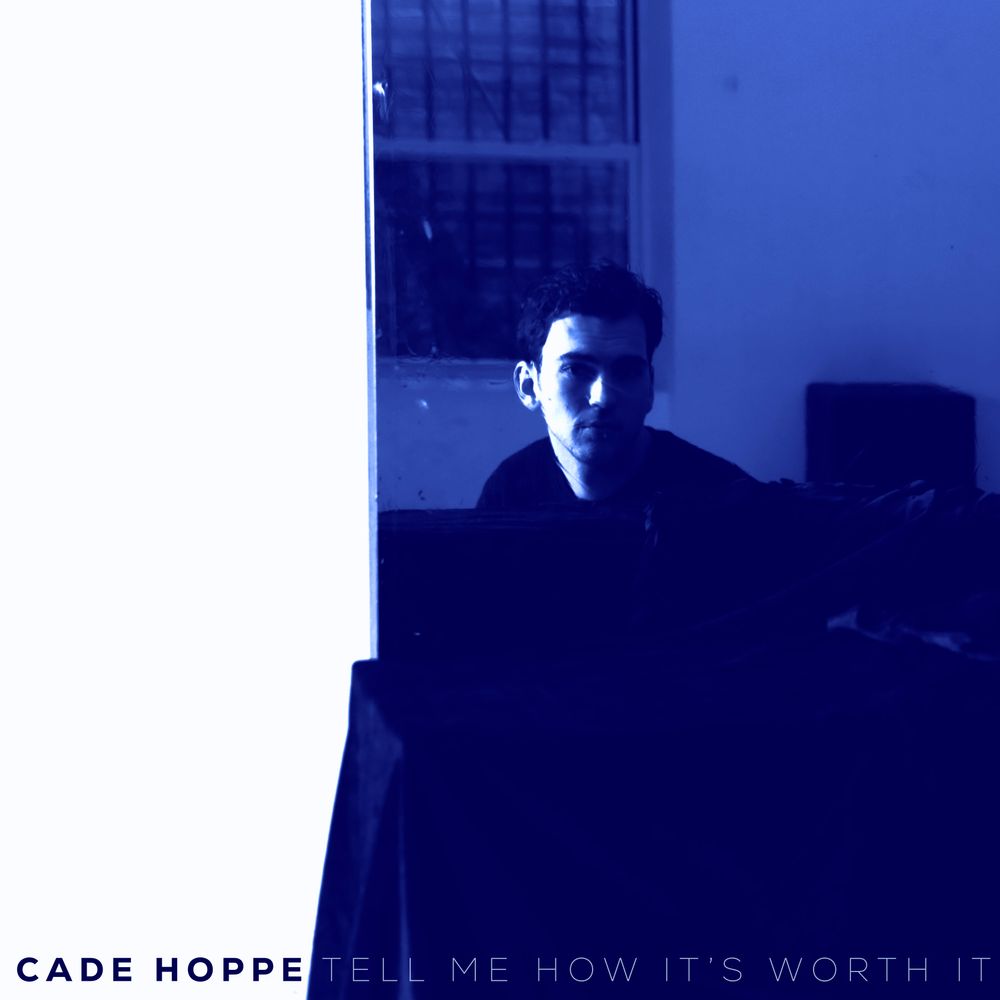 TELL ME HOW IT'S WORTH IT
DEBUT EP
Tell Me How It's Worth It is the debut EP for indie pop newcomer Cade Hoppe.  Working with Brooklyn-based producer Harper James (of Eighty Ninety), he has put together a selection of five tracks that hit the sweet spot between hazy indie rock and catchy pop.
On the EP, Cade's distinct baritone vocals deliver meaningful vignettes of love, loss, transition, and desire with lyrics that wade through a gamut of emotions and experiences: he explores the pain of wanting someone or something you can't have ("Loverly High"), taking blind leaps of faith ("On My Way Down"), unrequited love ("Click Boom Run"), not knowing how to say goodbye ("Borrowed Time"), and learning to accept love from those who love you just as you are ("Afterparty").